Secured by web
When security and responsibility are of the utmost importance; only a reliable system suffices. A system that observes, controls, and notifies around the clock, 24/7. Easy to operate, maintenance-friendly, and custom made to meet your specific demands. Secured by web delivers, guaranteed.
Secured by web: specialist in Security Management Systems since 2000
Getting the right person to respond to the right notification at the right time, difficult but possible. Add on top of this the growing demand for healthcare and security, and it is becoming increasingly difficult to distinguish between urgent and regular notifications. Besides that, you also need to take into consideration the limitations in personnel and budget. This is where Secured by web steps in.
Our products
Secured by Web has the right tools, knowledge and software to deal with the above challenges: Our products SBW-center and Meldweb: provide complete control, and result in even more efficient deployment of both personnel and other resources. We are specialized in both hard- and software. To connect already present hardware to our software is no problem. Needless to say Secured by web offers independent advise to uncover the best logical solution. Custom made if required or necessary.
Why Secured by web?
specialized in digital observation and security systems
integrated network solutions (TCP/IP) for camera, intercom, detection and access control system
quality hardware
unique patented software
our systems are easy-to-operate and maintain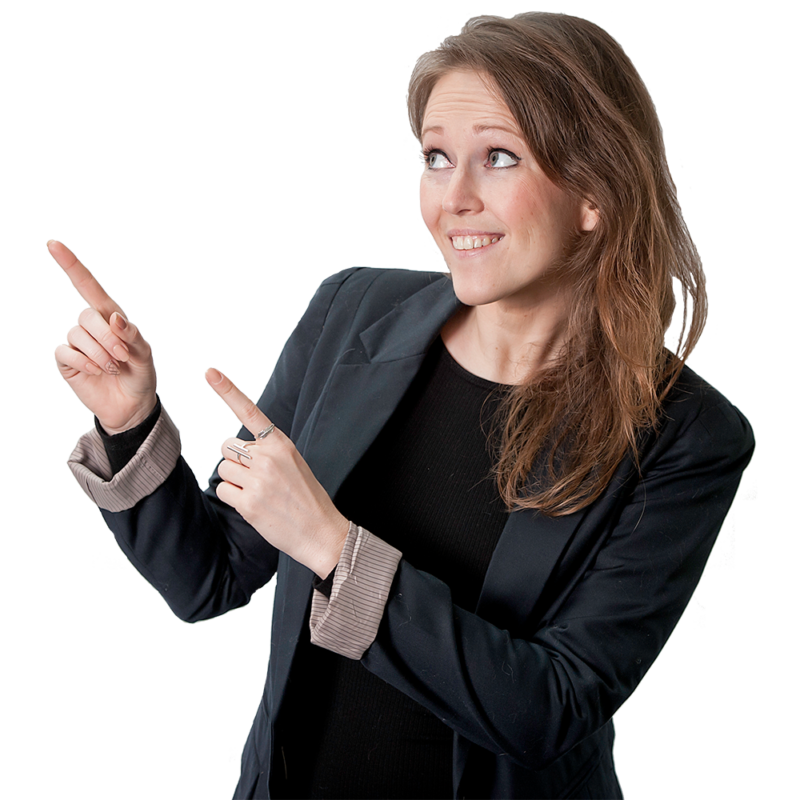 Contact
Schijfstraat 23
5061 KA Oisterwijk
The Netherlands
+31 13 594 23 90
info@securedbyweb.nl
Chamber of commerce: 18008732
BTW nr. NL0011.77.874.B.01